WELCOME TO K.A.R.S. UNLIMITED INC. WHERE QUALITY, WORKMANSHIP, HONESTY, AND HARD WORK STILL MEANS SOMETHING!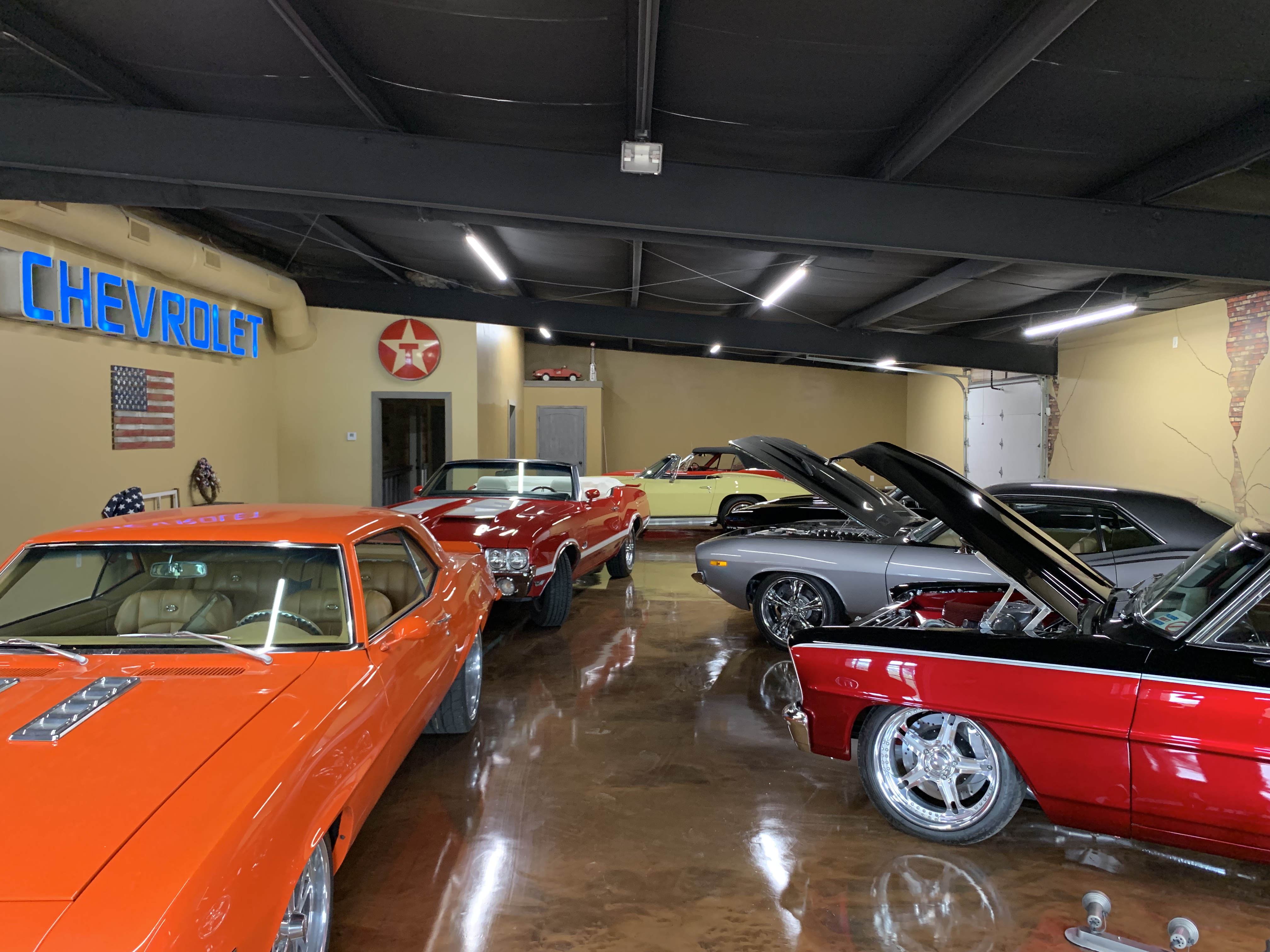 Do you have that old car in the backyard and have been saying for years I'm going to fix it up one day? Well let K.A.R.S. Unlimited Inc. do all the work for you.
We can build you an all original or custom which ever you desire. We provide professional services for your rat rod, muscle car, classic car, street rod, or drag car including; ground up restoration, engine rebuilding, custom headers, transmission rebuilding, rear ends, chassis modifications, welding, fabrication, complete wiring, custom or original interior, and that all important one of a kind paint scheme that you always wanted using the best products available today. We also can provide pick-up and delivery of your dream machine.
KARS Unlimited Inc. is fully licensed and insured to protect your dream ride.
is family owned and operated and is located in Hattiesburg Mississippi, 39401 and has been developed to provide automotive enthusiasts locally and nationally a complete restoration service for their new or classic automobile. We have been building and restoring cars and trucks since 1986. Our shop technicians provide over 100 years of experience in the art of restoration.
Here at KARS we provide the customer with best quality workmanship and products available.
We don't charge our customers those unbelievable prices that our competitors do, but simply try to make a living at something we love to do.
Owner, manager, welder, paint and body, fabricator, mechanic, electrician, upholsterer, and janitor.
Co-owner, secretary, treasurer and janitor's supervisor.